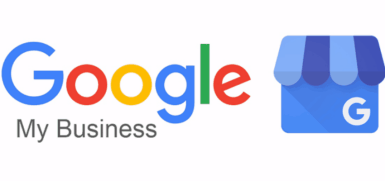 In a post dated Friday, March 20, 2020 Google announced it was temporarily limiting features in Google My Business so that they can focus their attention on health related businesses during the COVID-19 crisis.
What does this mean for you, the business owner?
Reviews left during this time frame will not be publicly visible, and replies to reviews will also not be publicly visible. We also don't know what will happen to those reviews/replies once this limitation is lifted.  Some sources report that reviews with ratings only and no comments may get posted.
Q&As have been removed from profiles.  All existing Q&As are gone and users will be unable to post new questions.
Health related businesses are the priority when it comes to adding, claiming and verifying businesses.  Expect delays otherwise.
Edits made by both users and businesses can also expect delays.
Google Posts are seeing a higher number of rejections.
As of Monday, March 22 Joy Hawkings was reporting that all user-generated content is being blocked.
What action should you take?
Stay informed:  Heres a link to COVID-19 changes in the Local SEO world from SterlingSky: https://www.localsearchforum.com/threads/google-suspends-reviews-and-q-a-for-covid-19.55975/
If you're currently asking customers for Google Reviews,

STOP

.  Switch to alternative review sites Facebook and Yellow Pages.  Industry-specific websites are significant to people who are researching a product or service.  Depending on your business, there may be lots of niche review sites that you can take advantage of.  If you're a doctor, for instance, you can go to RateMD, HealthGrades or Doctor.com.  Automotive? DealerRater, Carwise, cars.com.
Here is a list of Niche Review Sources that you can take advantage of with Spencer Web Design through our Reputation Management Services.  Contact Us for more information.
Niche Review Sources