Does thinking about your website make you feel frustrated & overwhelmend?
Working with a web developer doesn't have to be hard.
Let us help you peel back the layers and bring your ideas to life!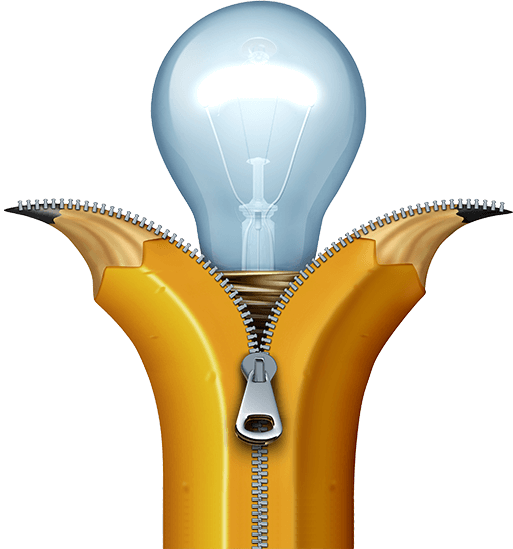 Spencer Web has over 20 years experience combining great code and great design with websites that deliver great results. Everything we do from concept to execution is designed to help your business thrive.
So don't settle for less. Call us. From the first step to the last, we make success simple.
Let's talk! In a short amount of time we can find out if we're a good fit for one another.
Our proposal will walk you through the process so you know exactly what to do.
Your new website will be ready to take you to new heights.
Spencer Web Design: Hand-crafted websites that take you from frustrated and overwhelmed to Calm & Collected!
Because life is too short to be stuck in park.